Coronavirus Update: Our Commitment to Safety
As the coronavirus pandemic continues to evolve, J's Pools and Spas is committed to ensuring a safe and healthy environment for both our clients and team. We are proactively following the Centers for Disease Controls' (CDC) guidelines and recommendations regarding how to help prevent the spread of the COVID-19 virus.
We will continue to provide our pool services Monday through Saturday, and are supporting social distancing by eliminating the need for customers to have any physical contact with our technicians. We are doing this by offering free consultations in the backyard without customer contact. Our team will measure your yard and send design concepts to you via email, then follow up with a phone call to review the project collaboratively.
We hope this message finds you and your family safe and healthy, and appreciate your confidence in using our services during this challenging time.
We also encourage you to take advantage of special savings on a new pool. Summer is right around the corner, and many people have put their vacation plans on hold—we recommend transforming your backyard into an oasis worthy of a summer staycation! We can make your vision a reality by updating your yard with a new swimming pool to host safe family fun at home.
With the lowest rates we've offered in years, there's no better time to consider financing a new pool! Whether you want a safe place to relax and unwind or need a guaranteed source of entertainment for the whole family, J's Pools and Spas can build the perfect pool for your summer staycation.
Call Us for a Free Digital Consultation Today!
OUR PRODUCTS AND SERVICES

Please take a moment to look at the products and services offered by Js Pools and Spas in Houston.
ASSOCIATIONS AND CERTIFICATIONS

J's Pools & Spas is proud to be a member of the following associations.
CPO® – CERTIFIED POOL OPERATOR®
The Certified Pool/Spa Operator® certification program has delivered more training than any other program in the pool and spa industry since 1972, resulting in more than 200,000 successful CPO® certifications in 44 countries.
CPO® certification courses are designed to provide individuals with the basic knowledge, techniques, and skills of pool and spa operations. It covers 14-16 hours of information from the NSPF® Pool & Spa Operator™ Handbook (provided) and local codes taught by an NSPF® Instructor.
The CPO® program is widely accepted by health departments. More information at http://nspf.org/en/cpo.aspx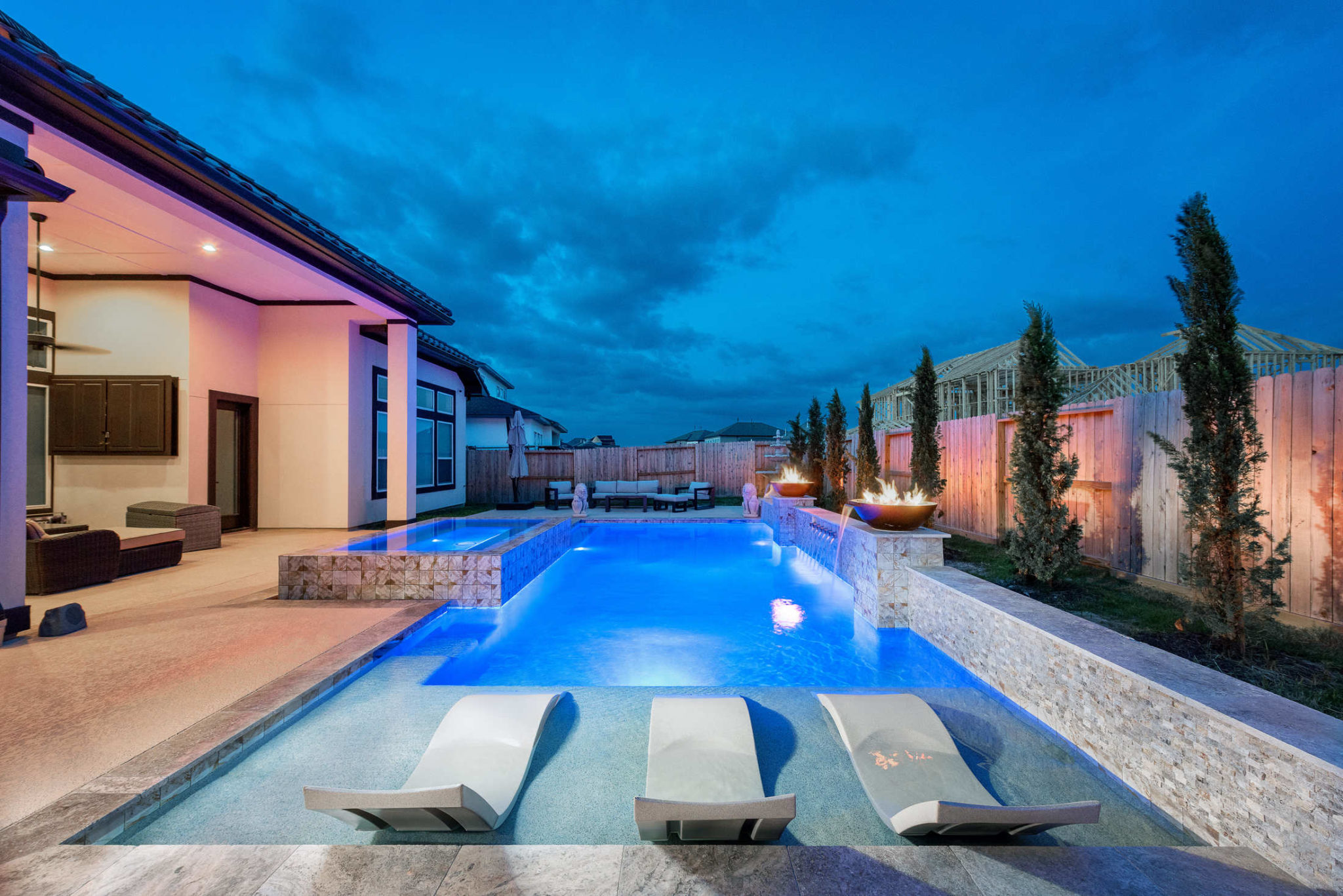 Contact J's Pools & Spas

If you are would like to schedule a consultation, please feel free to contact us directly by completing the form below.
TURN YOUR BACKYARD INTO SOMETHING EXTRAORDINARY!
Whether it's "simple and budget-friendly" or "an exotic backyard resort," we have the talent and experience to make your backyard remarkable.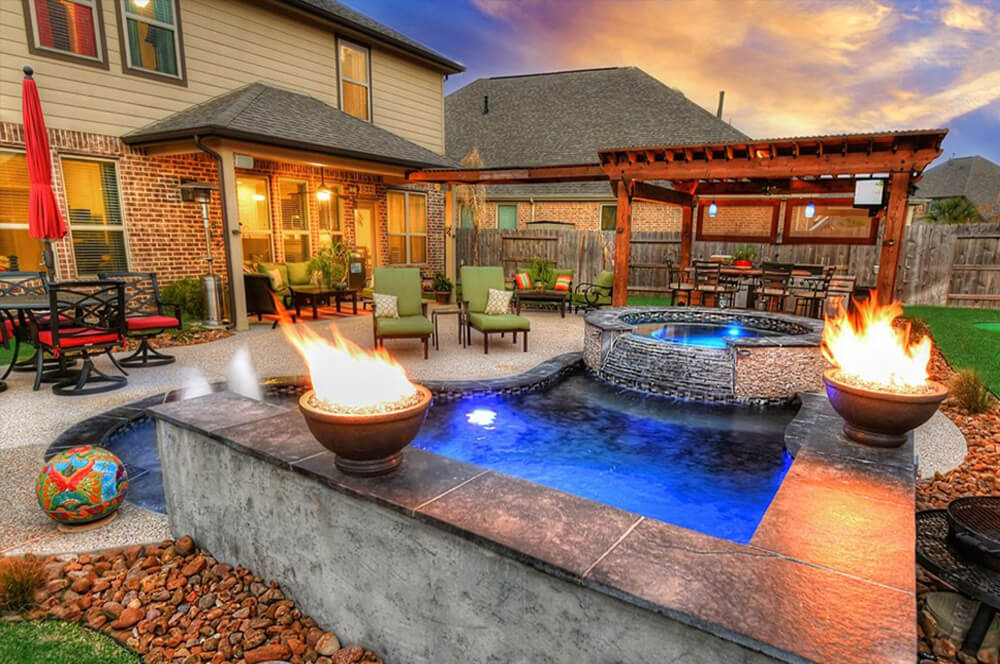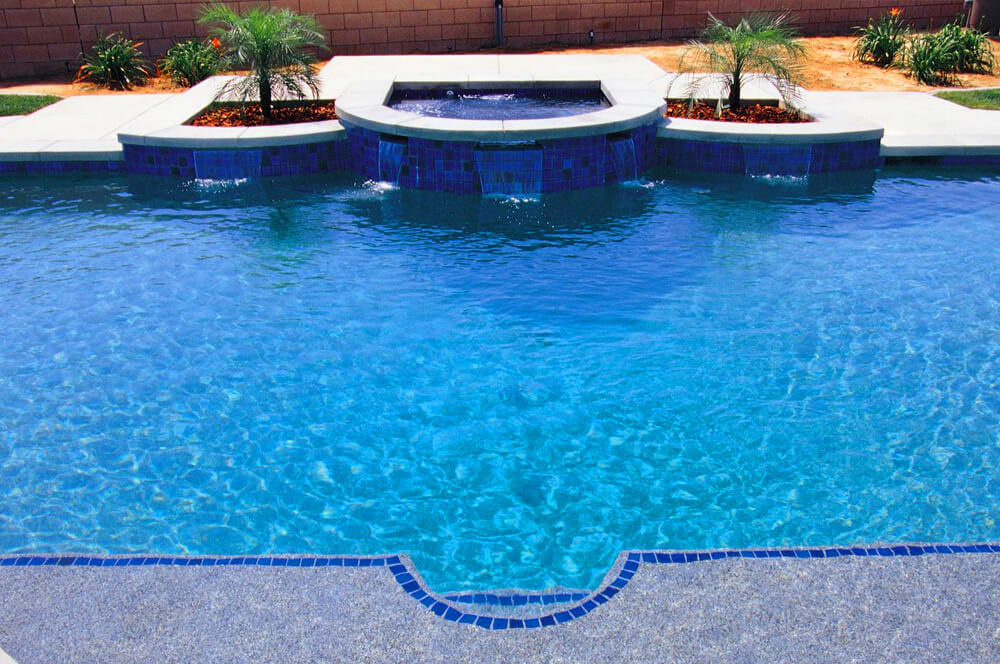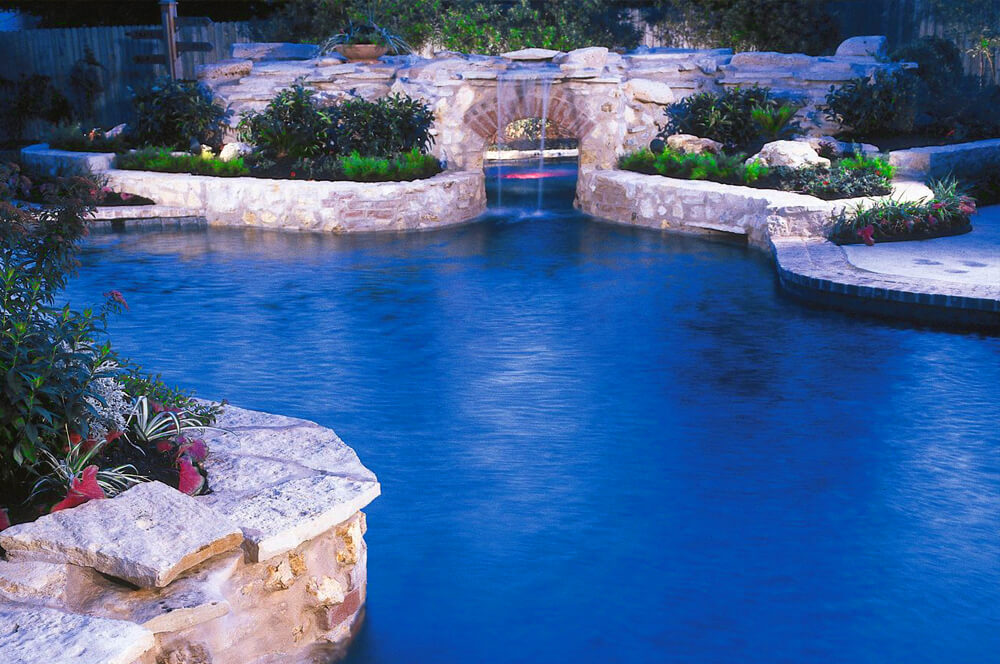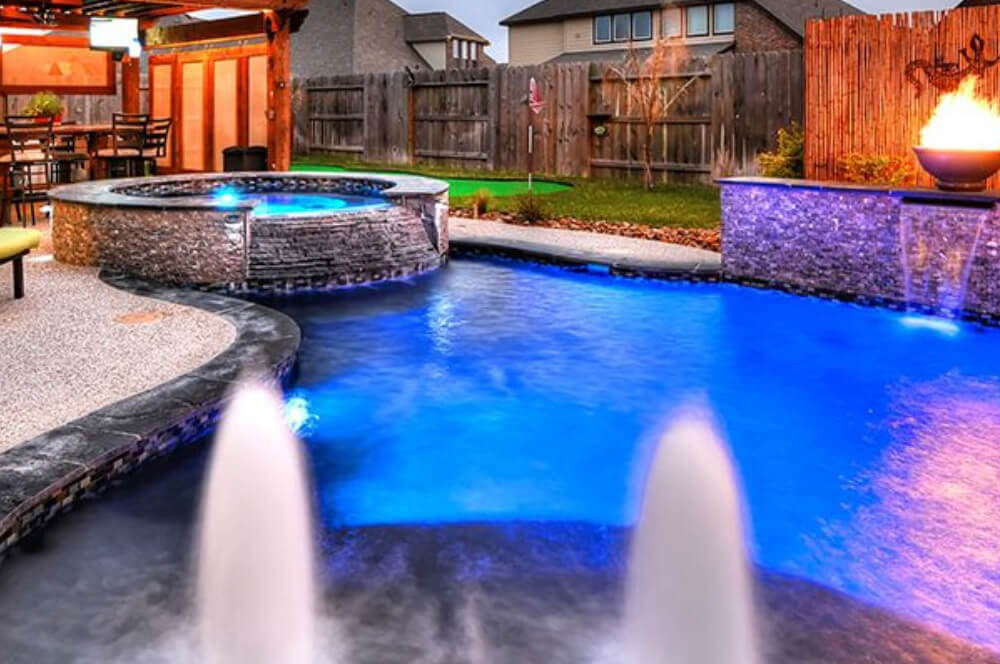 What we do
How Can Pool Tech Help You Today?
J's Pools & Spas is known for our commitment to providing the quality services for all of your swimming pool and spa needs or wants in the Houston and surrounding areas. In just a few years J's Pools & Spas has quickly become one of Houston's leading providers of swimming pool management services to homeowners across the city.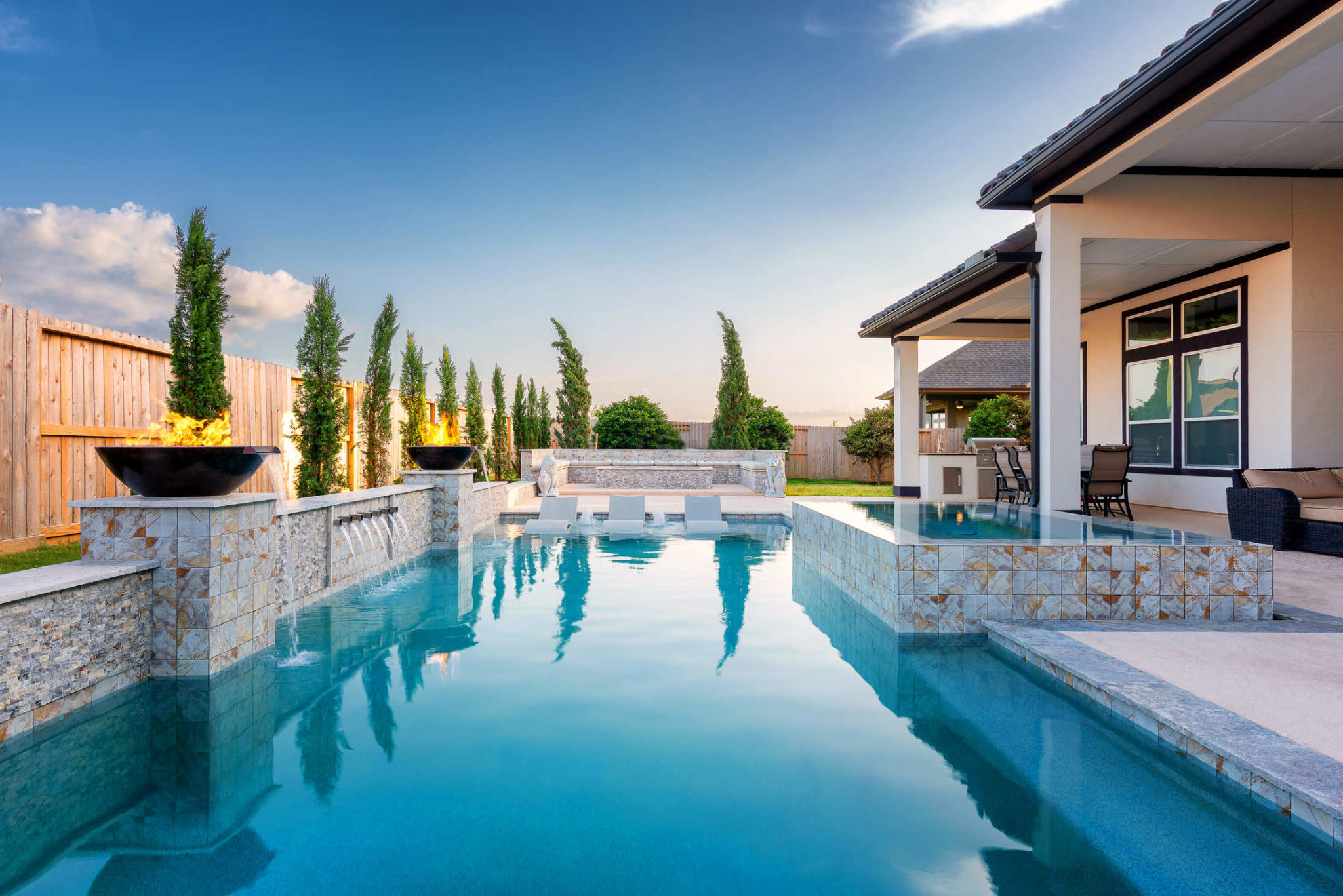 New Pool Construction
J's Pools & Spas has many options for your backyard oasis. But don't worry - we can help you make the right choice. Whether it's "simple and budget-friendly" or "an exotic backyard resort," we have the talent and experience to make your backyard remarkable in Houston.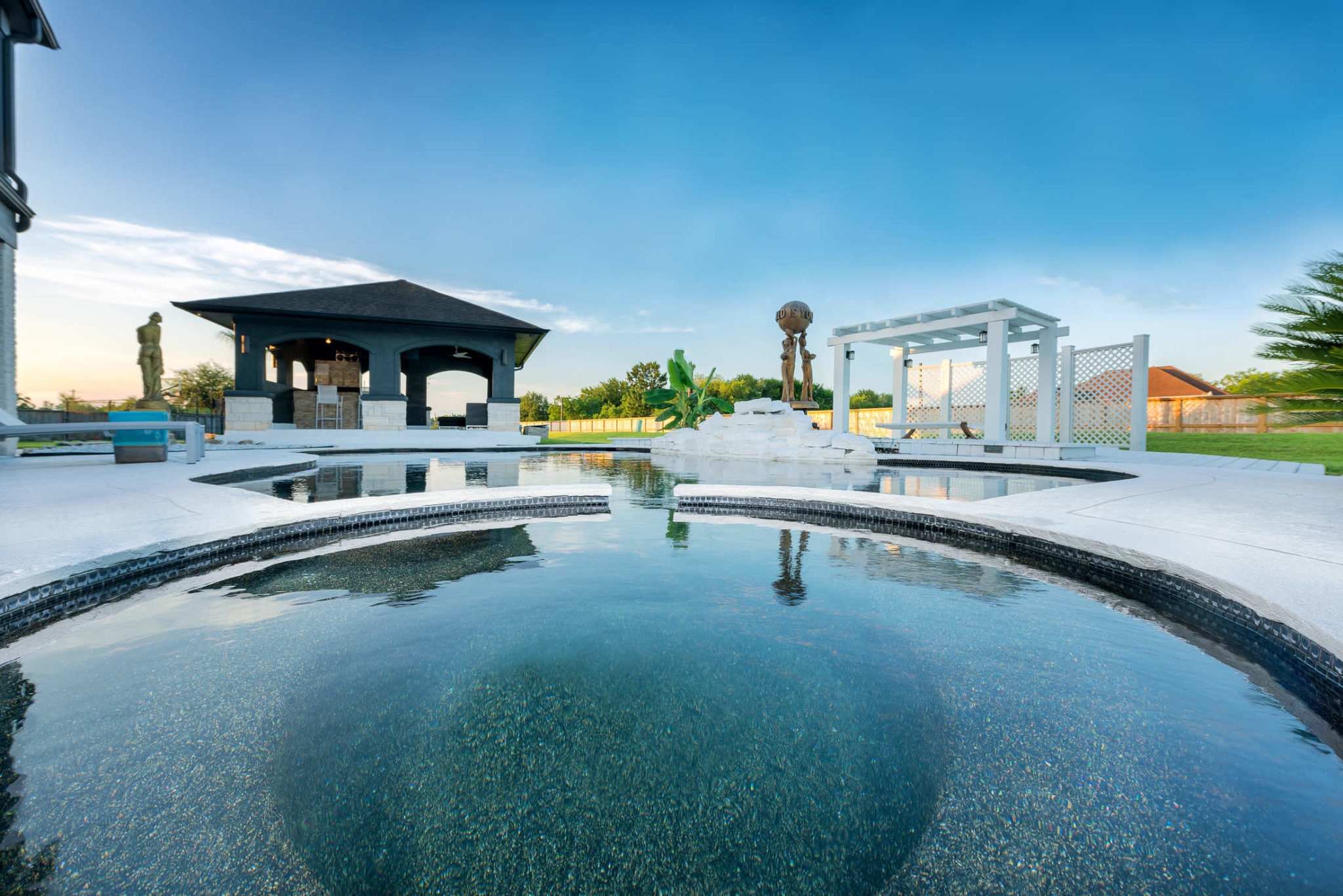 Pool & Equipment Repair
J's Pools & Spas offers many different repair services, should your pool need any extra attention. Services like Pool Cleaner Installation, Filter Repair and Replacement, Pump Repair or Replacement, and Heater Repair and Replacement.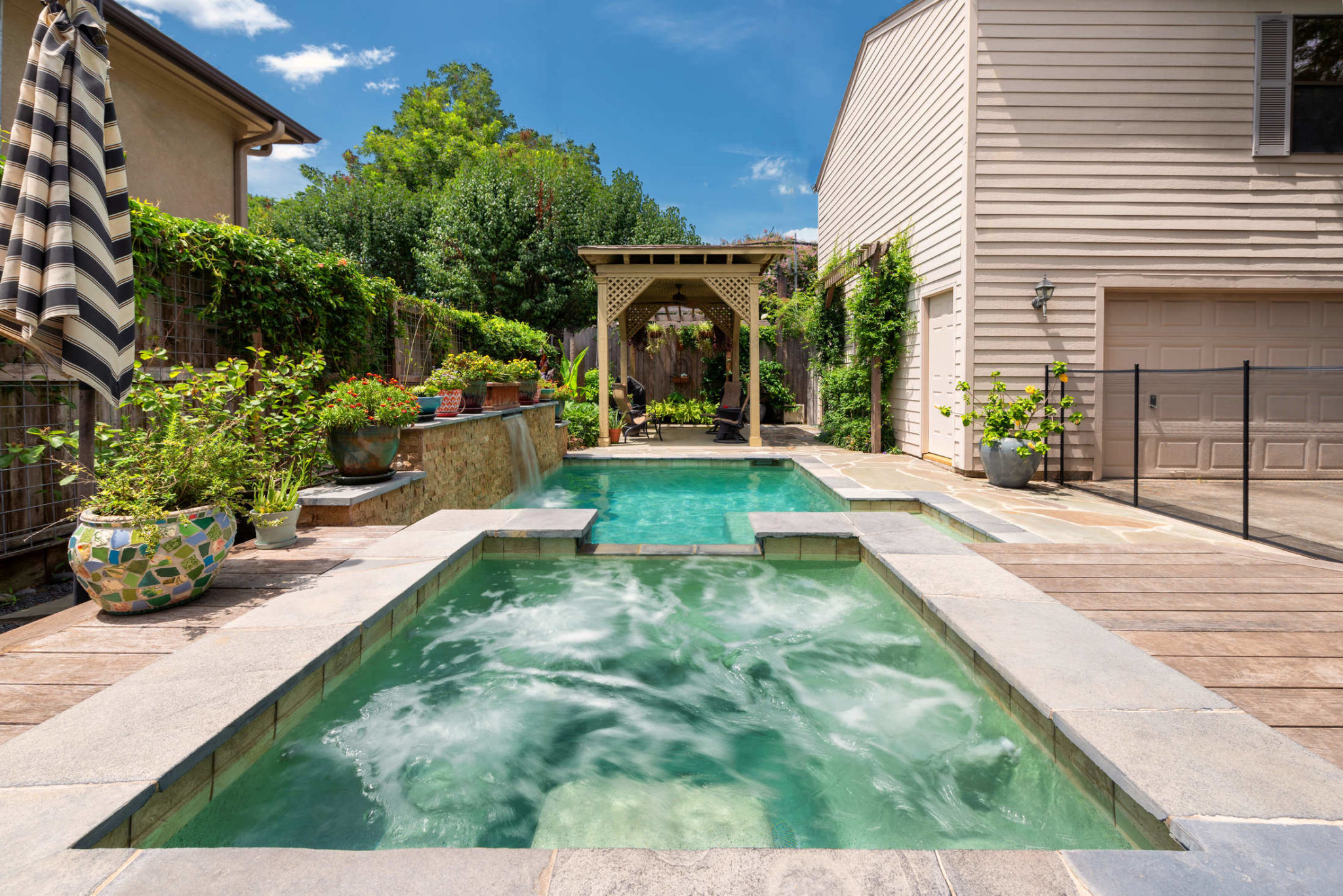 Pool Service
At J's Pools & Spas, we provide weekly on-site pool maintenance. Each week we will come out and perform steps to ensure your swimming pools long life and pristine appearance. We also offer one time cleanings, clean 2 green, acid wash, filter cleanings, salt water system maintenance, and heater maintenance.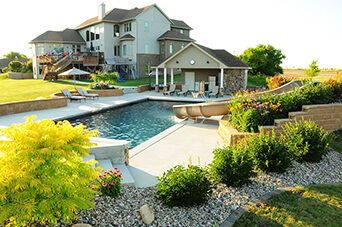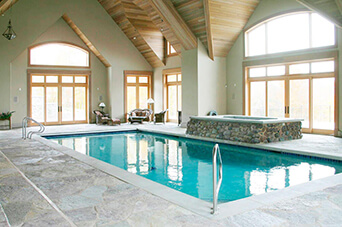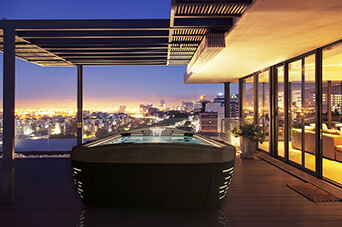 TURN YOUR BACKYARD INTO SOMETHING EXTRAORDINARY?
Whether it's "simple and budget-friendly" or "an exotic backyard resort," we have the talent and experience to make your backyard remarkable.
What People Are Saying
Just A Few Testimonials About Us
"My wife and I were using a competitors pool service for 4 plus years. The service ,and the price were inconsistant. He wouldn't keep his apponintment, and the price would change with the weather. This pool service was a more like a mob shake down. We responded to an add by JS Pools And Spas. Justin is very professional, he keeps his appointments, and the price is something we can depend on not changing. Bottom line, our pool sparkels, and my wife and I are happy with the service we get from JS Pools And Spas."
"J's Pool and Spa took on a really bad algae outbreak in my pool last summer. They cleaned it completely at a fair price and on time. I retained them to maintain the pool as they provide regular dependable service at a great price. My pool troubles are no more thanks to J's Pools & Spas and their friendly crew. As well as a pleasure to work with."
"The best part about having J's Pools and Spas as our pool cleaning service provider is their reliable and prompt response to any of our pool questions or concerns. They do an excellent job of keeping our pool in good shape and we are very pleased with the excellent customer service they provide. We are happy to have found J's Pools and Spas and we look forward to our continued business with them."